These beautiful drawings are from the Polish artist Pawel Kuczynski.
He is famous for his satirical illustrations that make you wonder about society, politics and all the biggies in life.
Pawel was born in 1976 in Szczecin and graduated Fine Arts Academy in Poznan with specialization in graphics, has been rewarded with more than 100 prizes and distinctions creating thought-provoking illustrations that comment on social, economic, and political issues through satire.
In 2005 he received "Eryk" prize from Association of Polish Cartoonists, for the newly discovered cartoonist, with a record number of awards in international competitions.
20.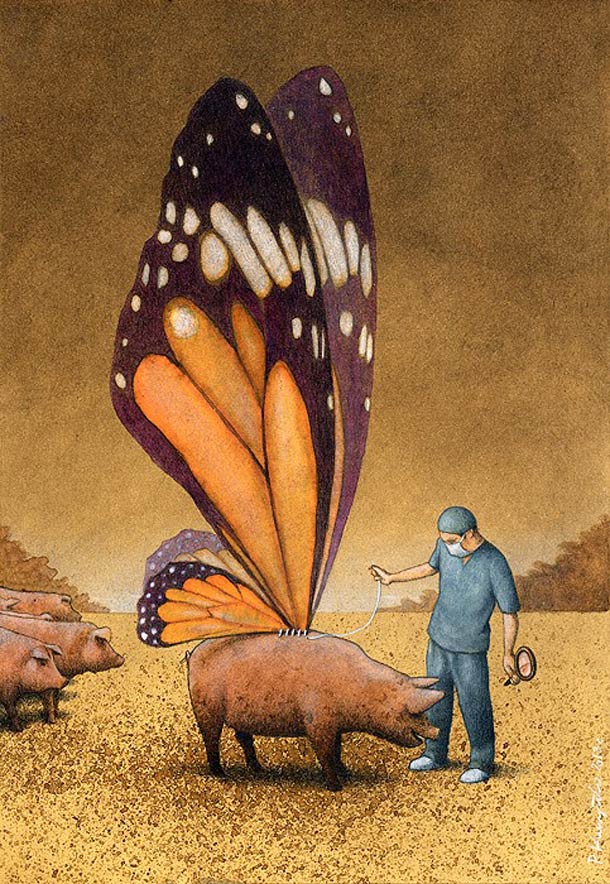 19.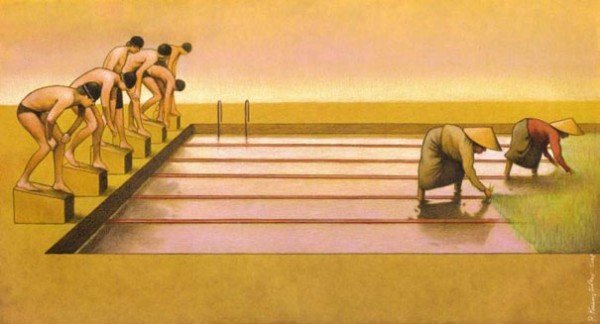 18.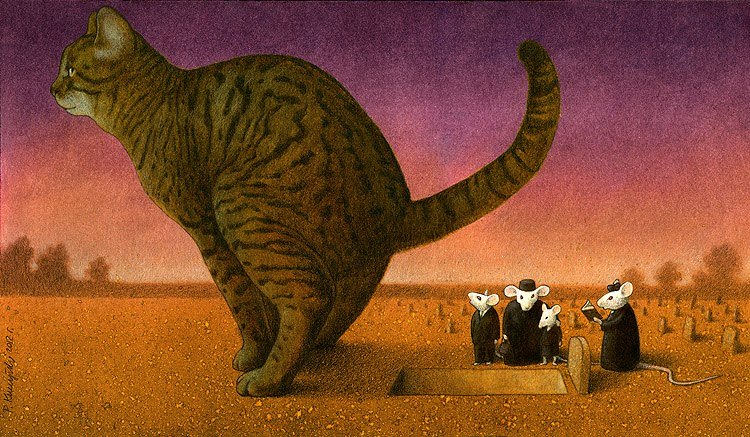 17.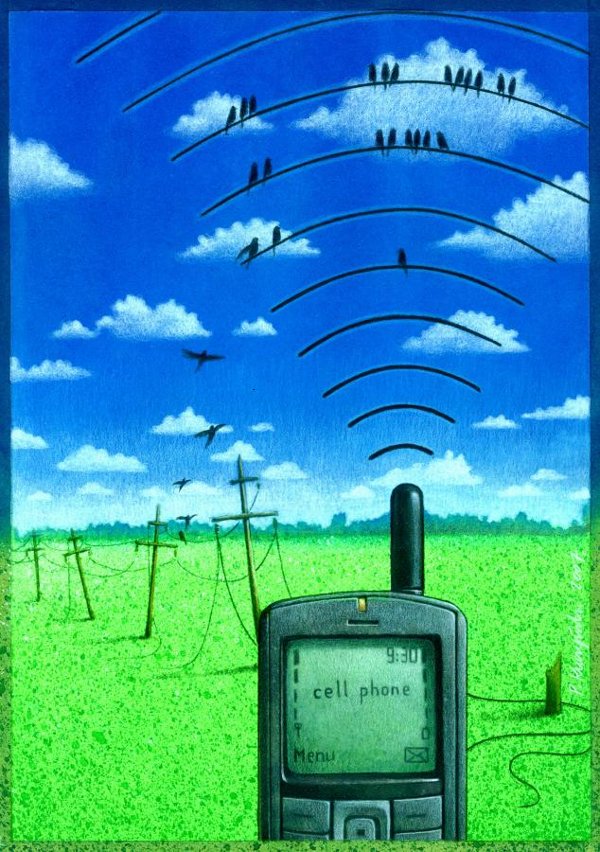 16.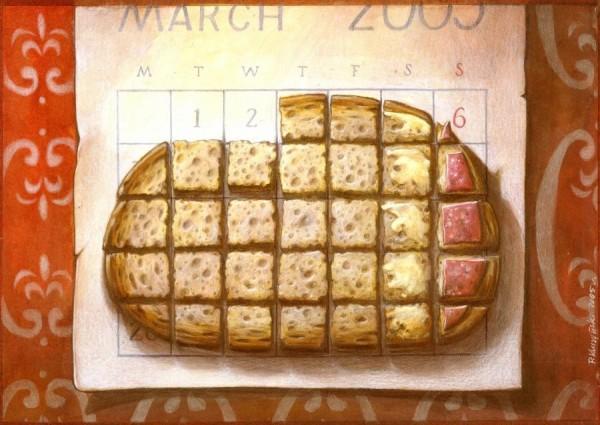 15.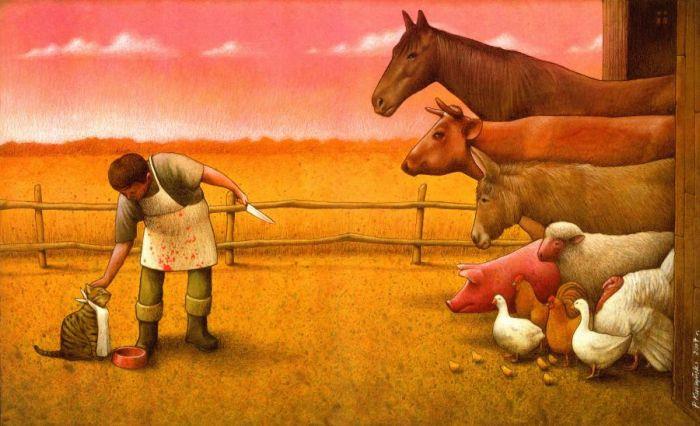 14.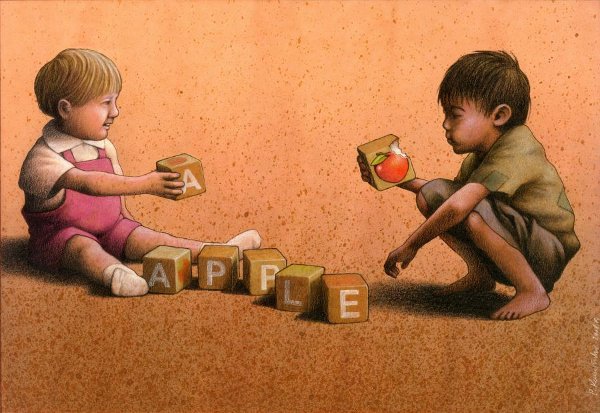 13.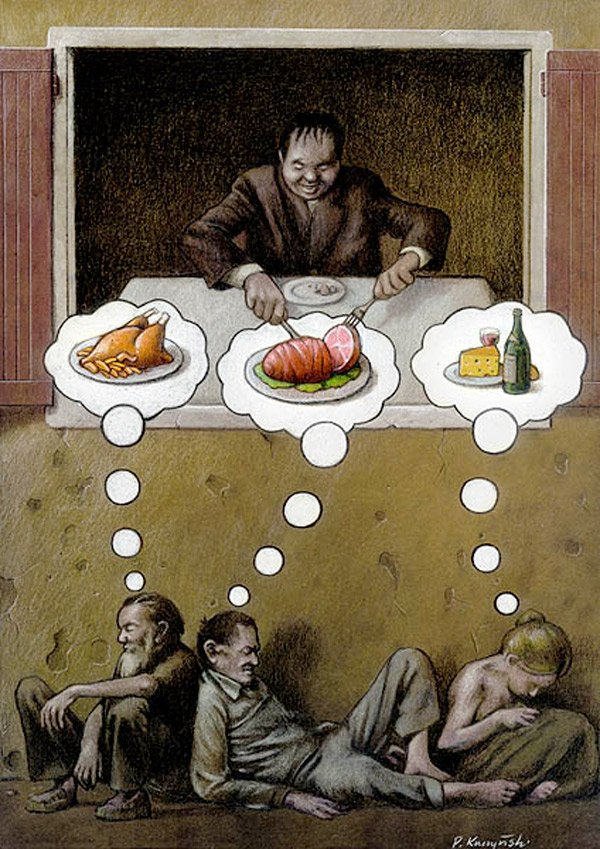 12.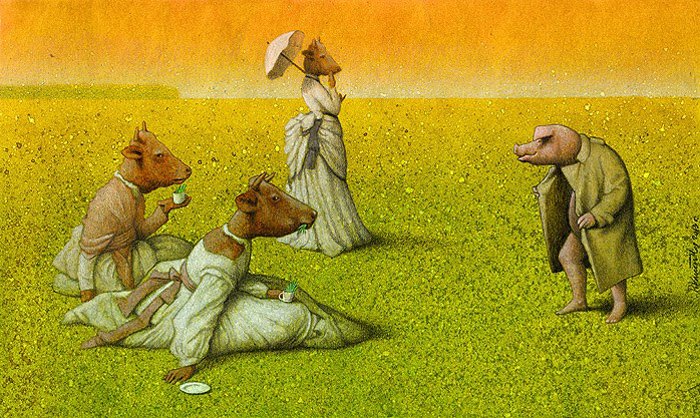 11.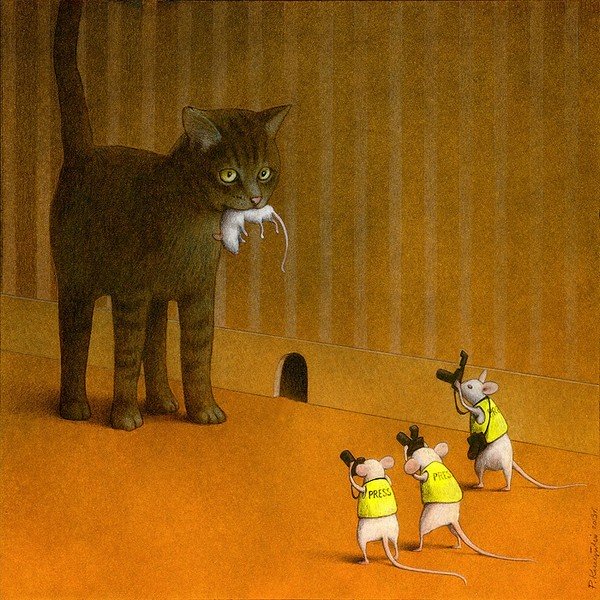 10.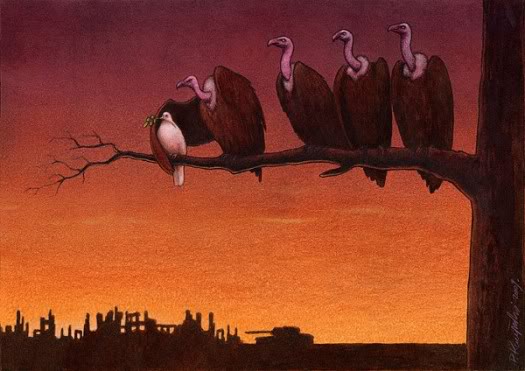 9.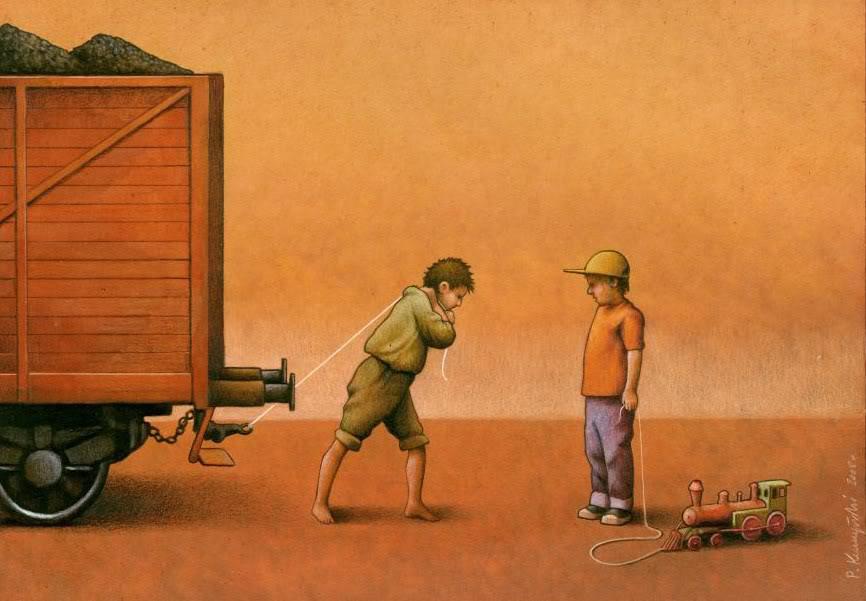 8.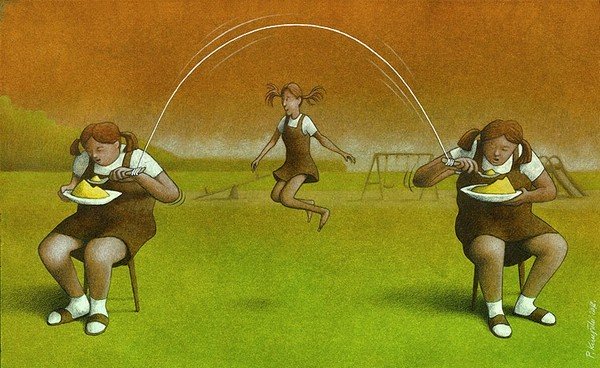 7.
6.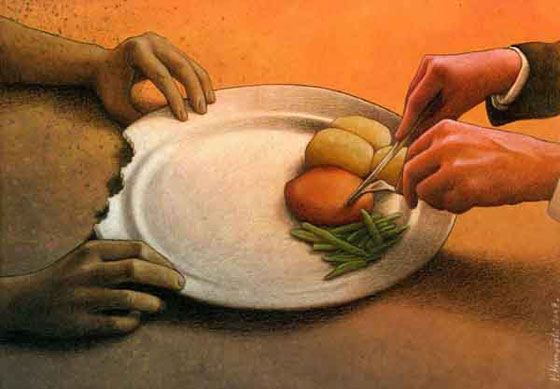 5.
4.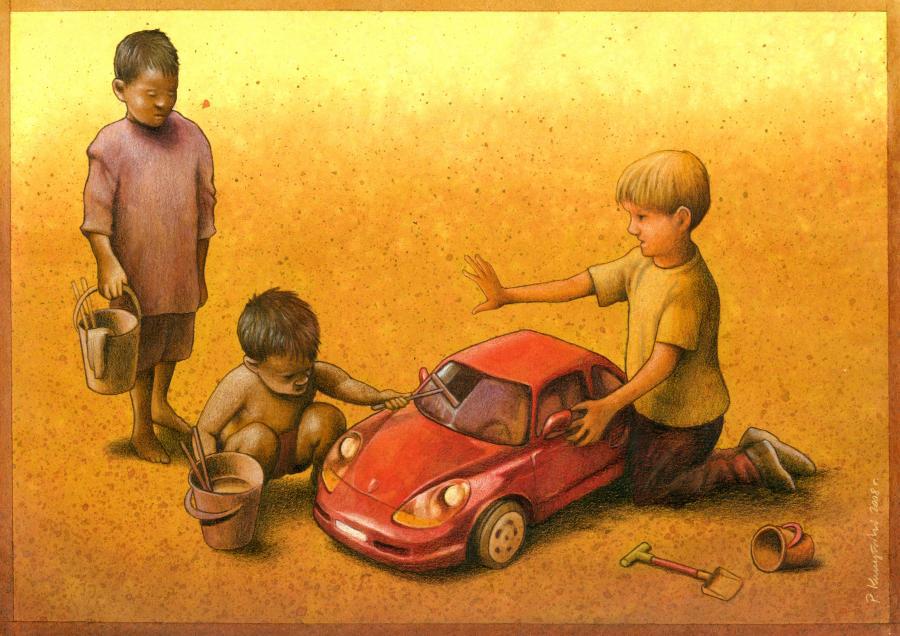 3.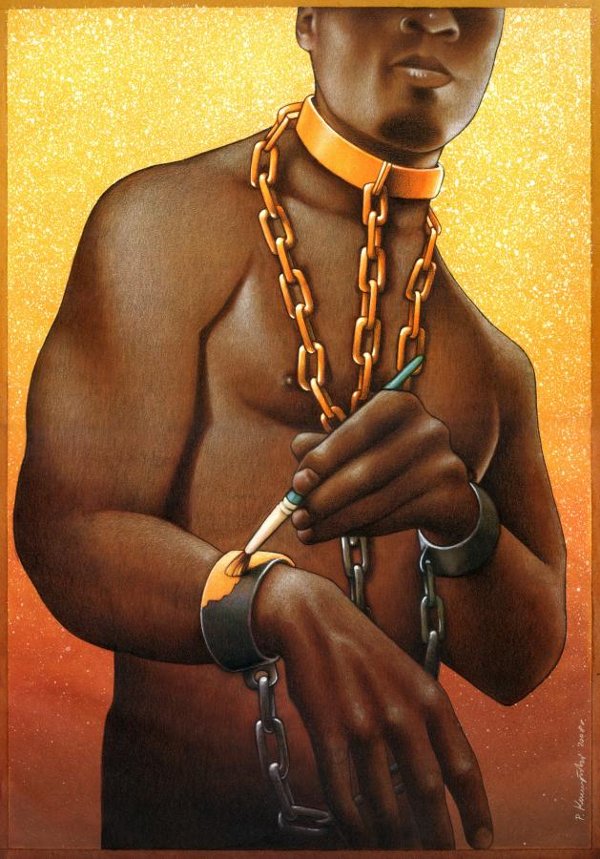 2.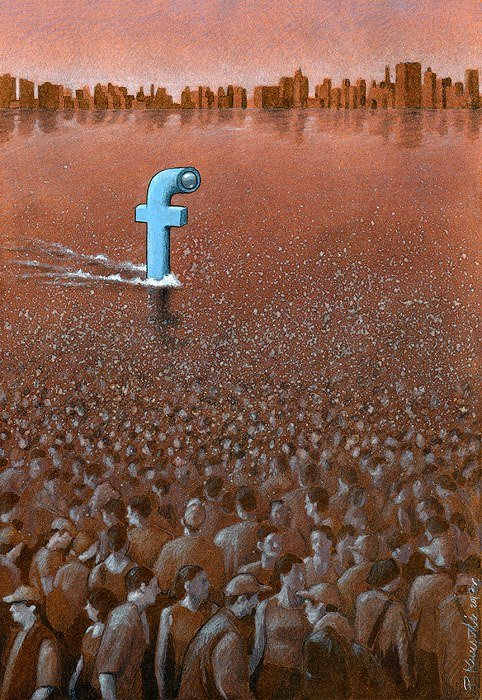 1.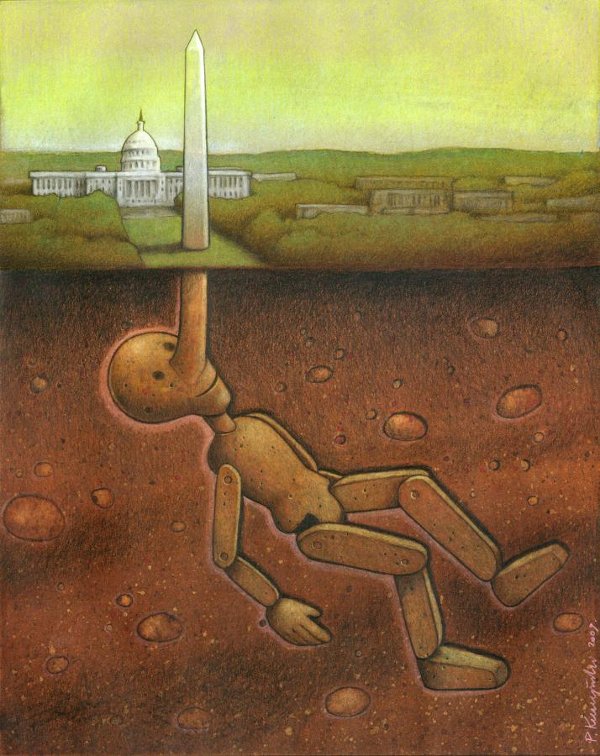 Source – Pawel Kuczynski ; You can order and buy his posters in high quality here.
Which one is your favorite drawing?