Calvin has been creating his paper sculptures since 1986 from his studio north of Toronto Ontario, Canada.
Working with sheets of paper and a scalpel, he cuts the component pieces to fit the final drawing and assembles the low relief artwork under studio lighting. When the sculpture is complete the lighting is adjusted to bring out the subtle form and texture. A large format camera is used to capture the detail on 8×10 film prior to scanning for print applications or art prints.
His work has been used by numerous international corporations and has has appeared in galleries throughout North America.
1.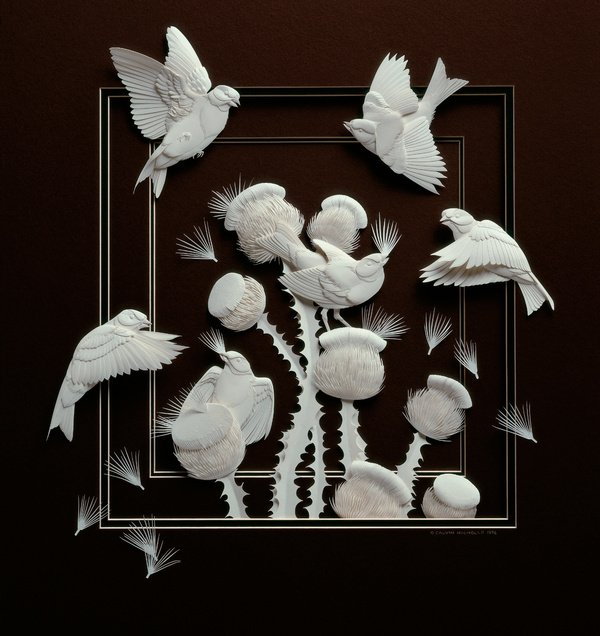 2.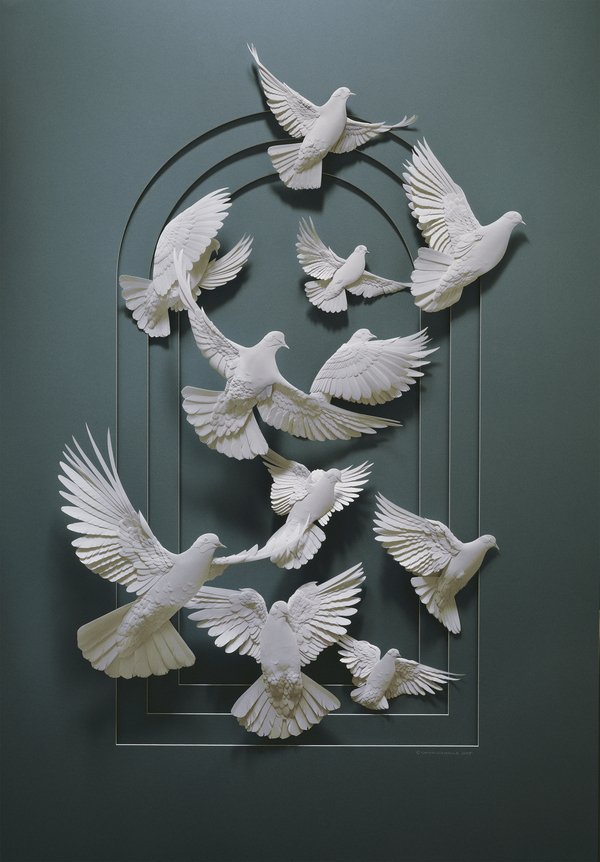 3.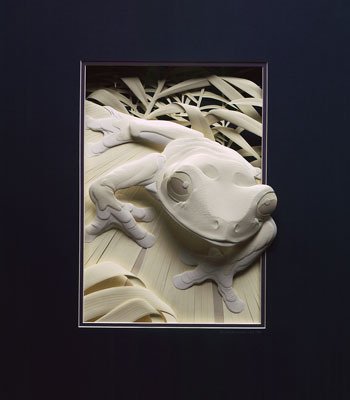 4.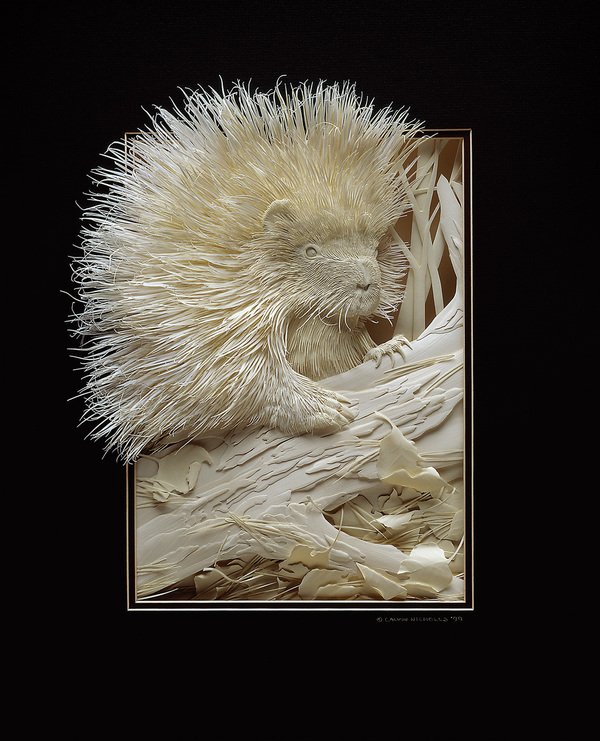 5.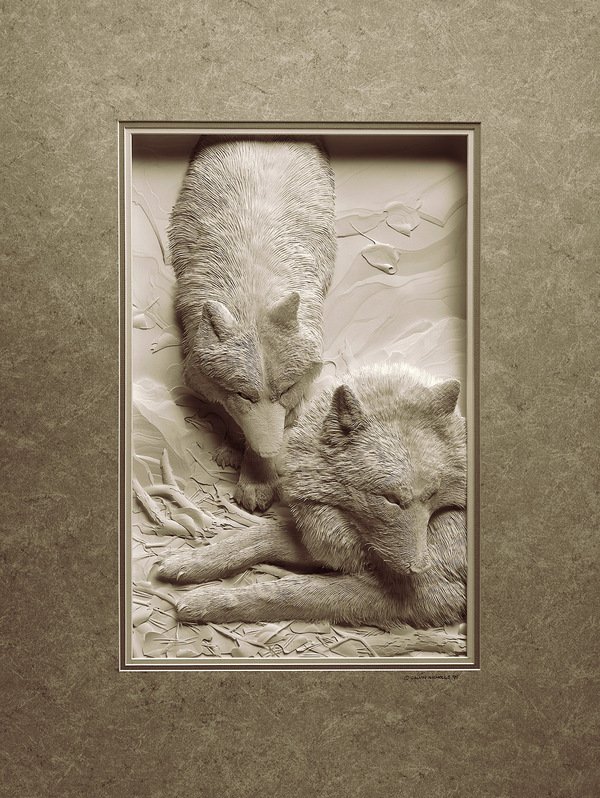 6.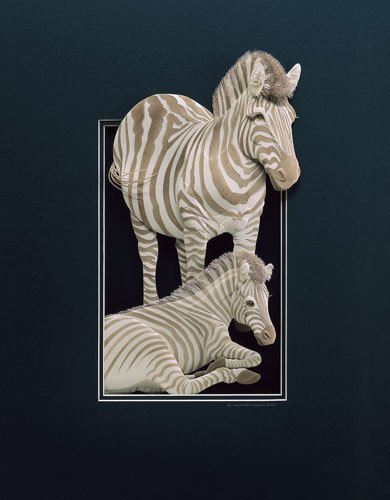 7.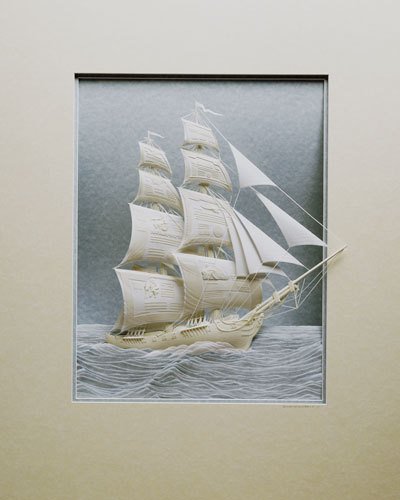 8.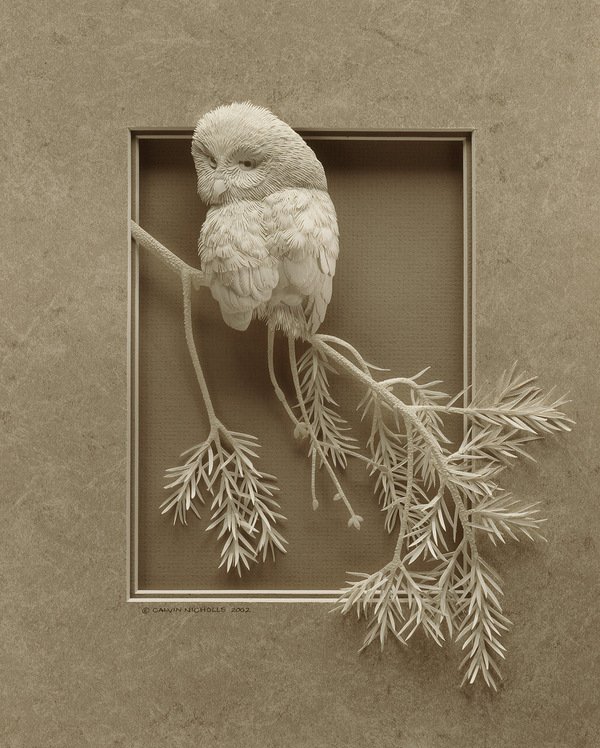 9.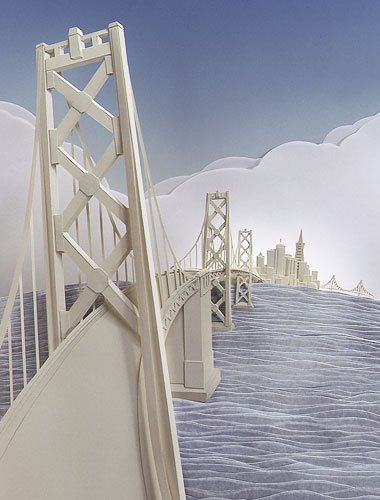 10.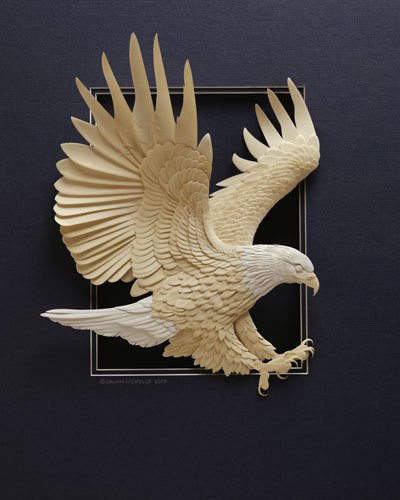 11.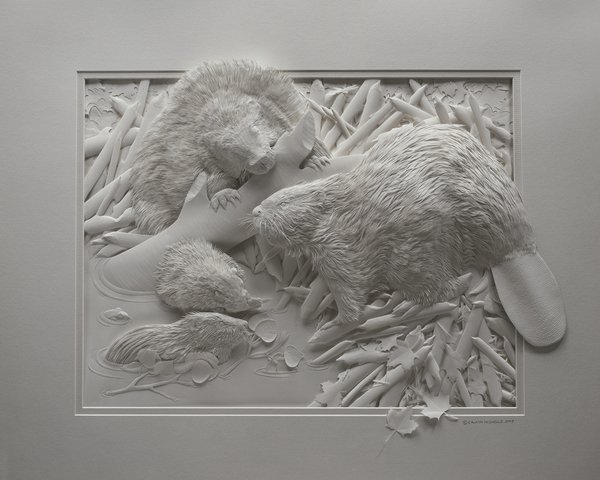 12.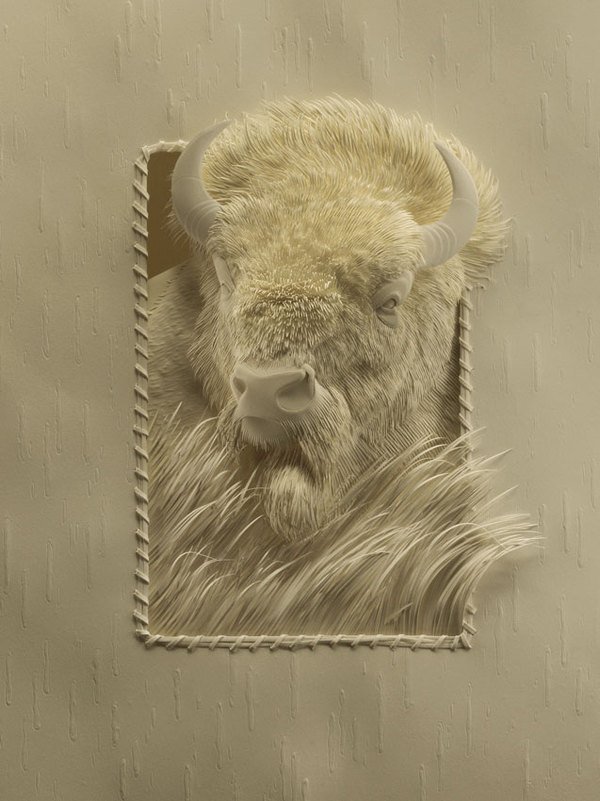 13.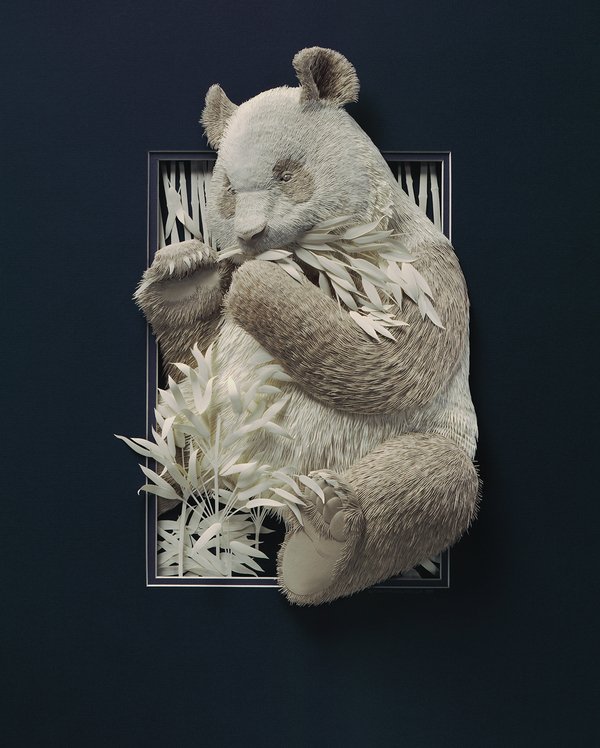 14.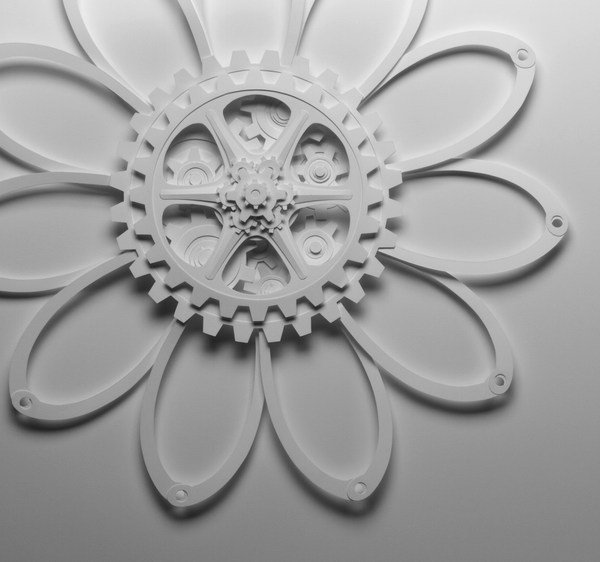 15.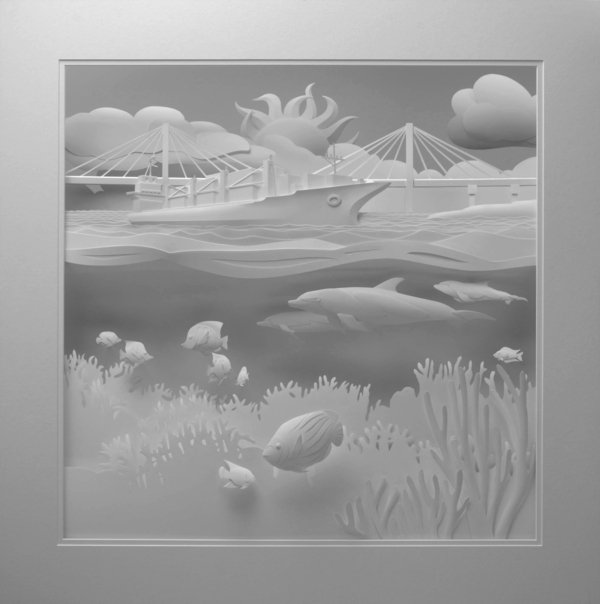 16.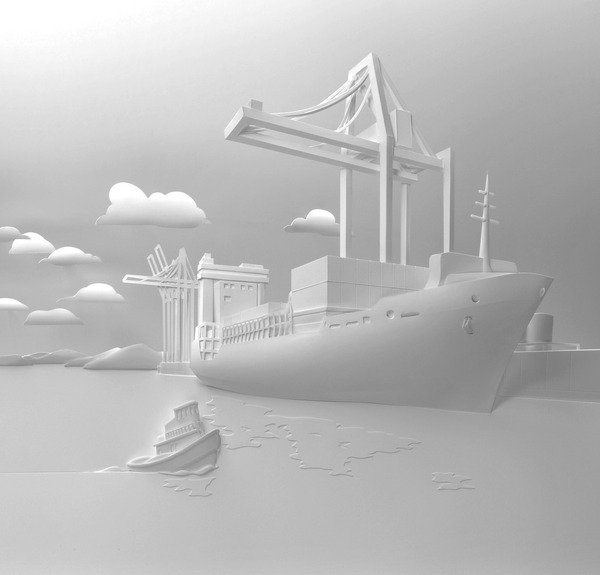 17.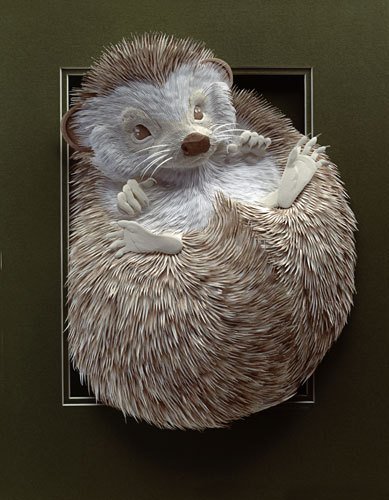 Source – Calvin Nicholls (Official Web Site) ; Behance.
Which one is your favorite?